Tammy's Tips
Participants walk away from our sessions with strategies and skills they can use immediately to connect more effectively.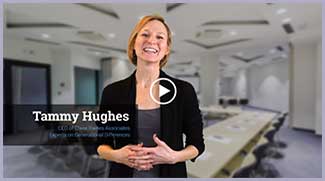 Generations & Workflow
Did you know every generation has its own unique work style?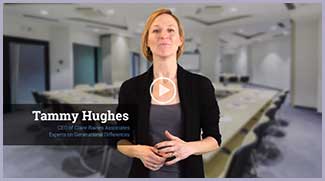 The Titanium Rule
How can you apply it to bridge generation gaps?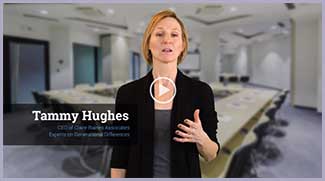 The New Sticky Spot
What's going on between the Xers and the Millennials?